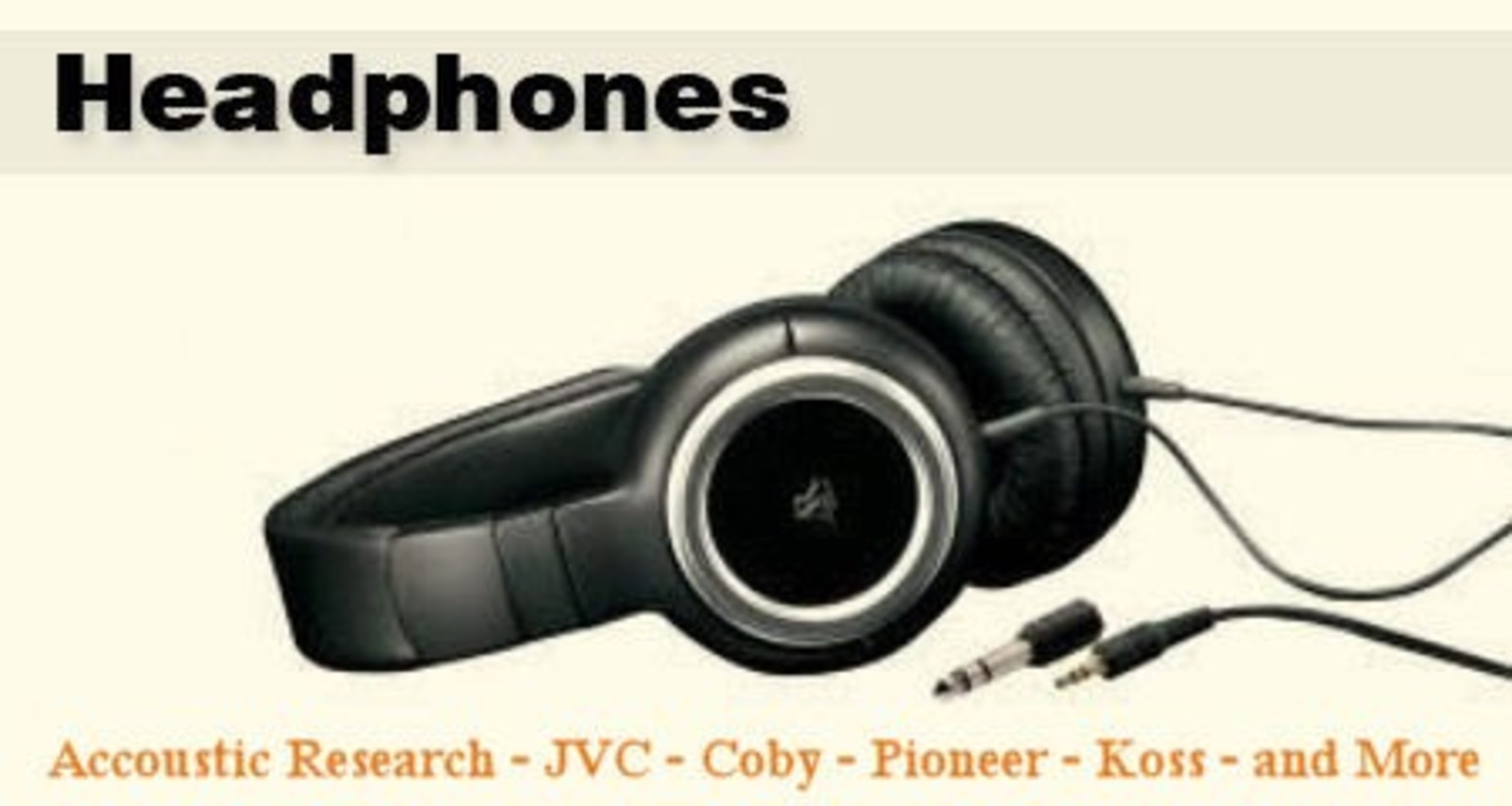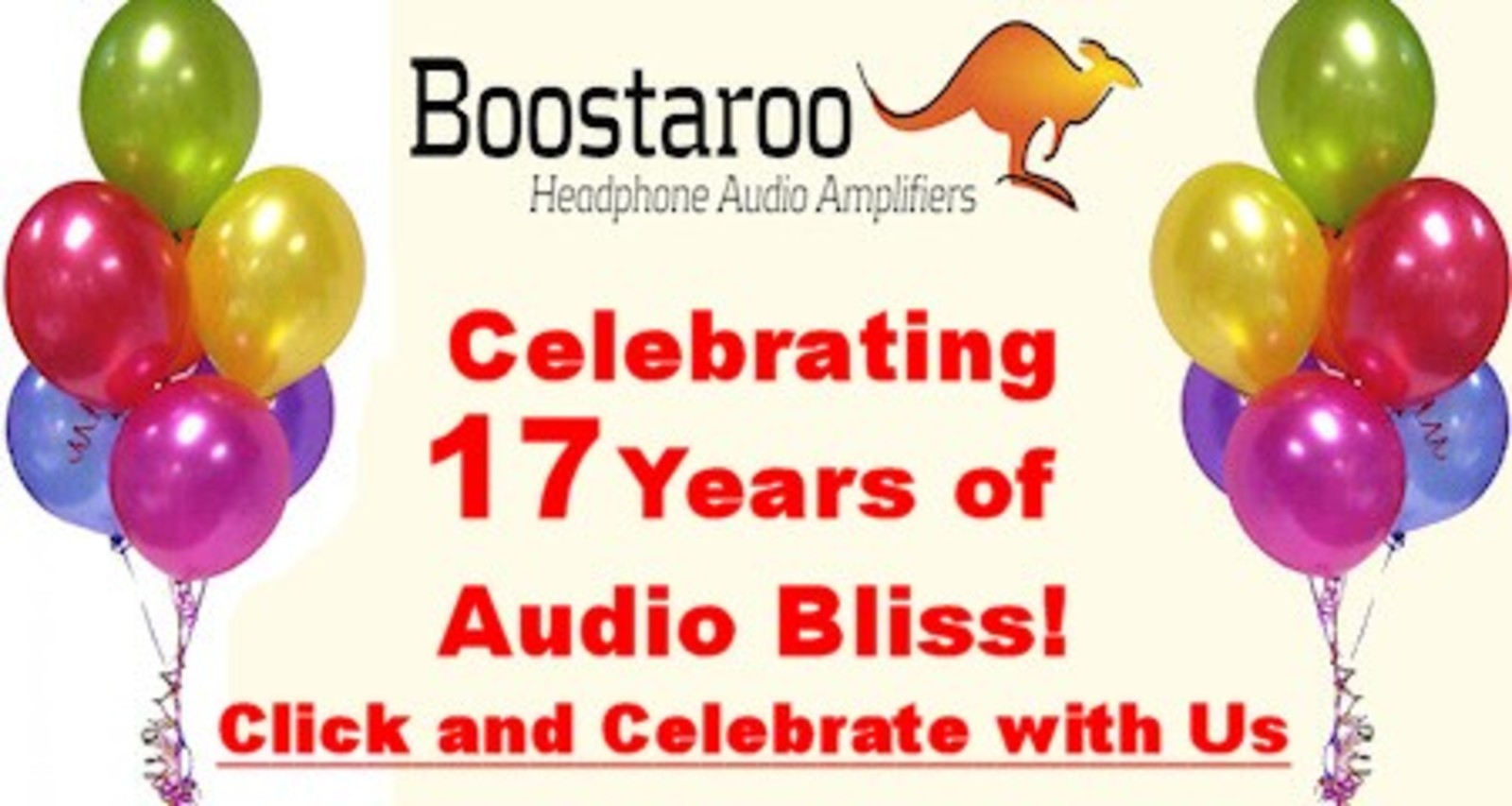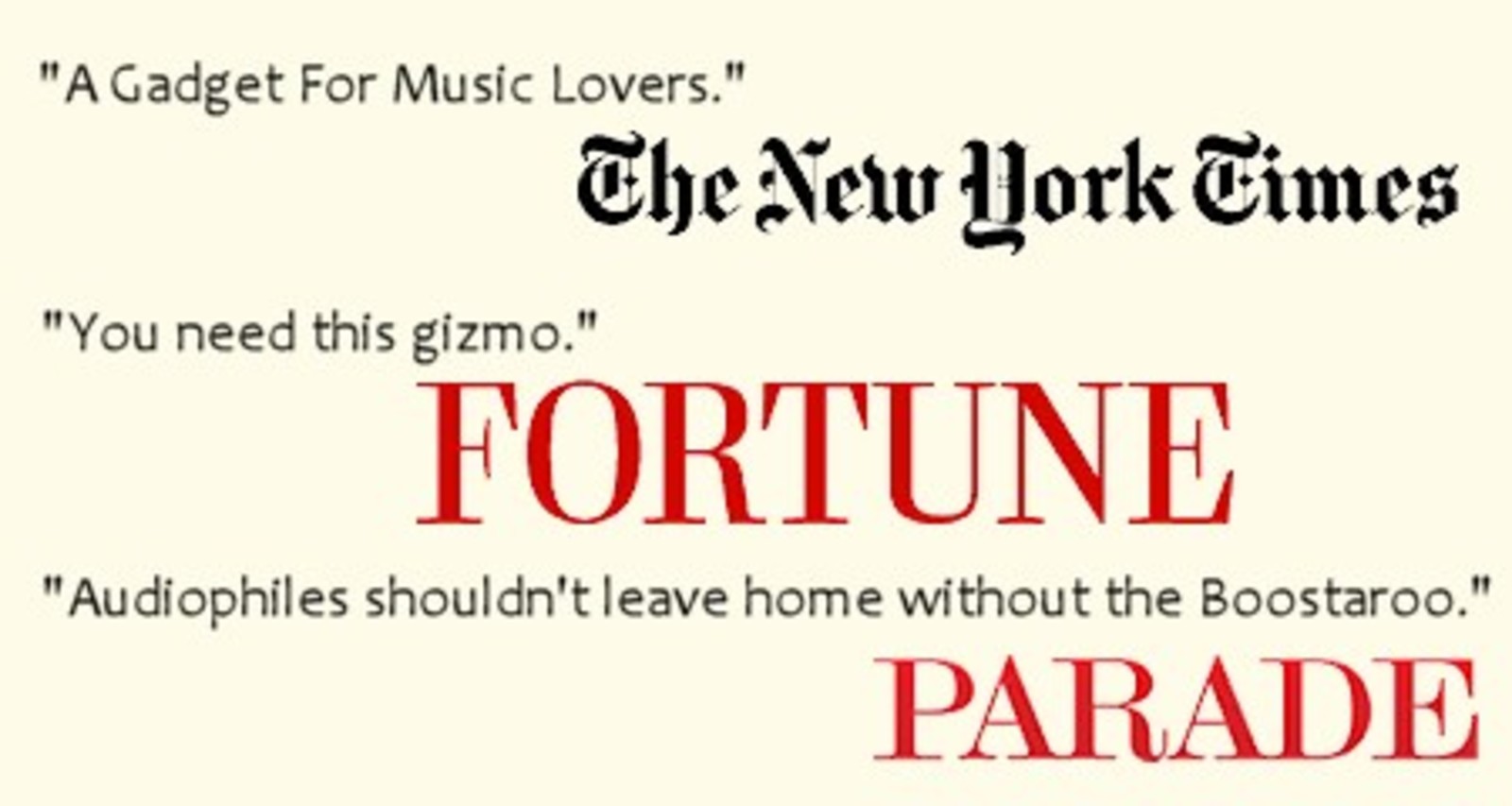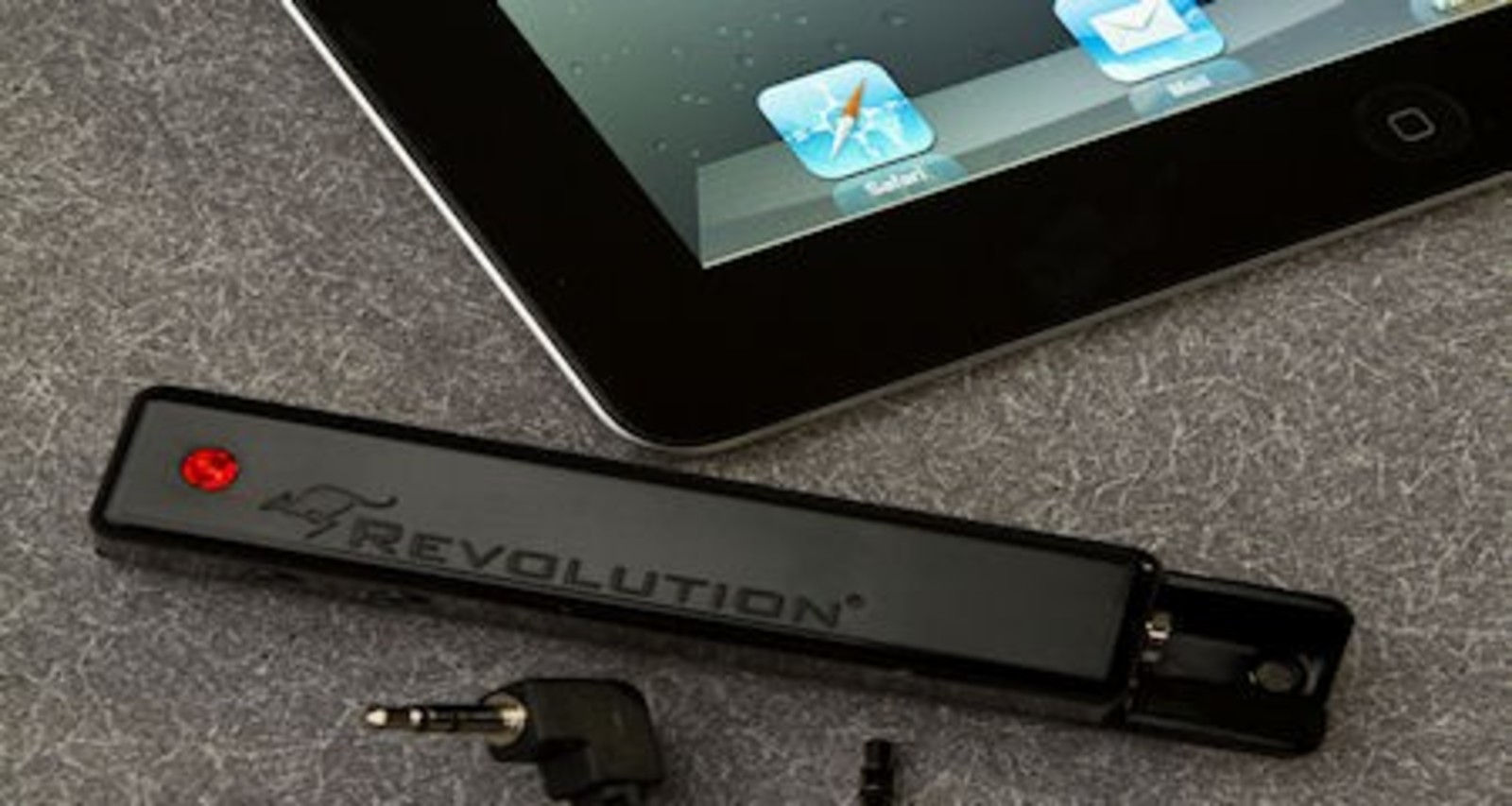 Welcome to Boostaroo!
Amplifiers designed to increase the volume and audio clarity of:
Tablets
Mp3 Players
PCs / Laptops
Satellite Radios
Headphones
Speakers
and More
Full 90 Day Money Back Guarantee
We want you to be absolutely satisfied with your Boostaroo headphone amplifier. Try one 90 days, and experience what an amplifier can do for your audio. If you are not happy, you can send it back for a full refund, including shipping.
Over half a million owners worldwide trust Boostaroo to improve their sound.