+
Audio Amplifier Uses
MP3 Players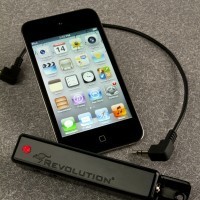 Turn your Mp3 player to "11" with the Boostaroo amplifier!
Mp3 players are great, but even with quality headphones and the volume cranked, they are still not loud enough.
Insert the Boostaroo Mp3 amplifier into the headphone out of your player, then plug your headphones into the amplifier's output, and you'll get an immediate 4x's increase in volume and clarity.
You cannot beat the sound that the Boostaroo Mp3 amplifier provides with enough power to drive headphones rated up to 300 ohms.